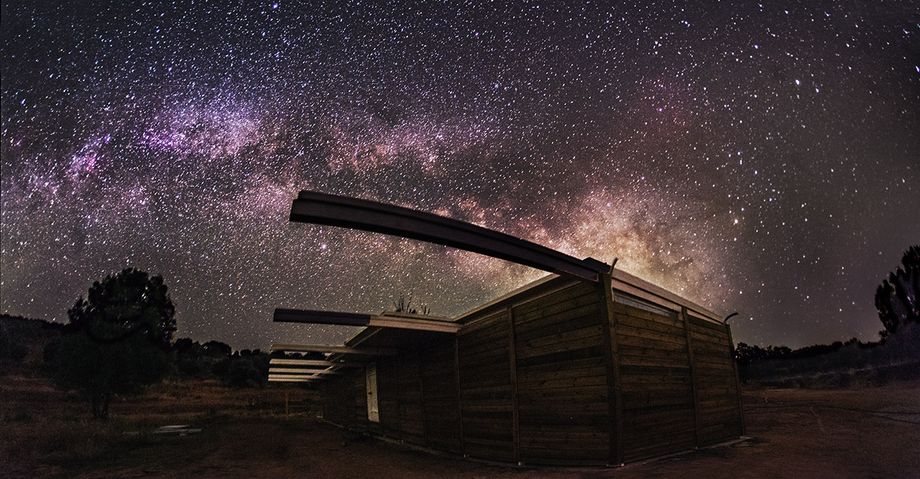 E-EyE is a 100% telescope hosting facility in in Extremadura, Spain. What you get is a pier, electics, internet, a software controllable pier and onsite support. So its your kit, you are responsible and is very different from buying  minutes at some other peoples kit. Actually, its just as having a observatory next to your house and you have to deal with all the issues that might come up.
I am not sure how i came across E-EyE, probably a post on Cloudynights. Anyway, i was looking for a remote site for some time. As close as possible to be able to go there - just in case but without customs in between. E-EyE is run by Jose and getting in touch was easy and Jose is very helpful in expaining and delivering the requirements to get started.
There is a checklist that you actually have to go through but is very easy if you are a experienced astronomer.
I was thinking about going down there to install the kit myself but cannot do because of no time. Thats a shame but luckily Jose offers the setup for a reasonable fee. I trust that he will do this right. He offered watching him doing so using video conferencing.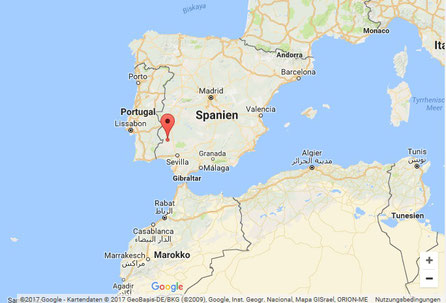 Remote observatory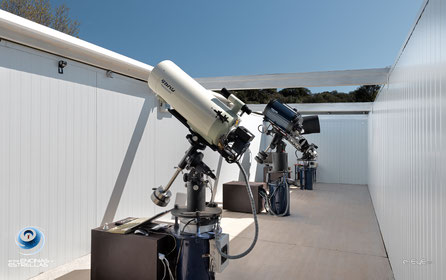 Each observatory is 3x3m, has it's own roof, power and a internet connection. I would need to see this working as i am a bit concerned about what could happen if the roof hasn't been closed by me and bad weather is approaching. Sure, with all that technology like the Cloudwatcher i should be fine but i have had no experience with this yet. Probably i would feel more secure if there would a centrally controlled roof closing mechanism for this.
Recreation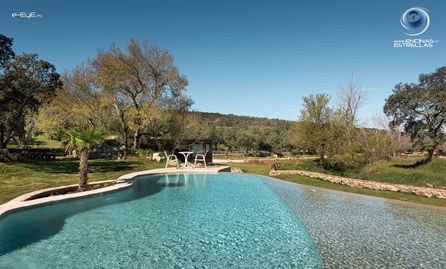 If you want spend some days under good skies, this might be worthwhile considering. I booked some days this year and will post my review!